Vaxxinova 

is committed to disease prevention in food producing animals. We offer vaccines and diagnostics.

Diagnostics

Vaxxinova offers a full set of diagnostic services for production animals.

Vaccines

Vaxxinova provides a wide range of vaccines for production animals.

R&D

We focus on improving current diagnostic services and vaccines and we develop new solutions.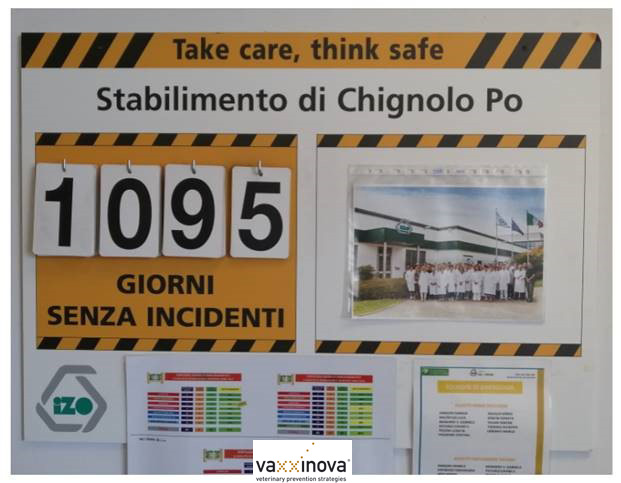 Chignolo Po, Italy, 28 January 2022 Last Friday it was nice to find the number 1,095 on our injury-free days counter! Our priority is to make the workplace safe and healthy. Even if we must face challenges at all time, with continuous and consistent improvement, we wish to keep on working diligently and with commitment […]
Read more →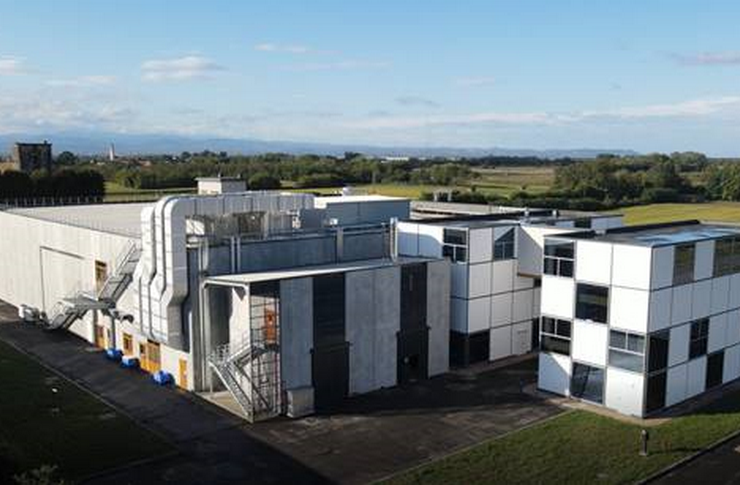 Chignolo Po, Italy, 17 December 2021 Vaxxinova is proud to announce the opening of the extension of the production facility in Chignolo Po, Italy. The new production area of Inactivated Antigen on clean eggs, part of the new 10.000 sqm production facilities, IZO 2, is fully operational since October 2021 and will increase the production capacity […]
Read more →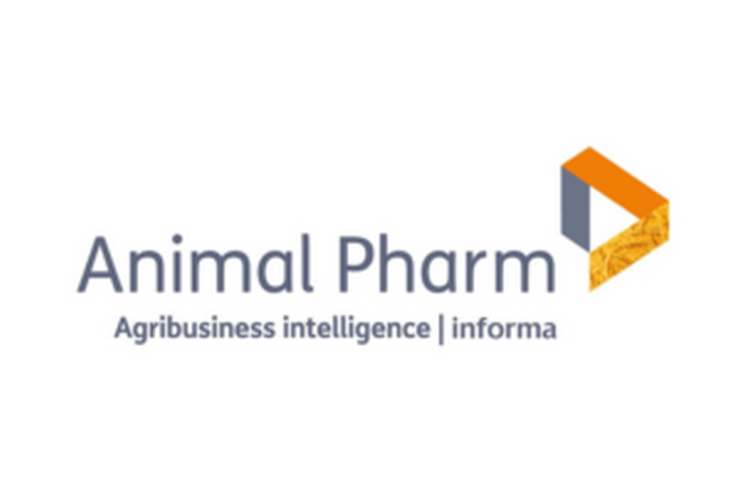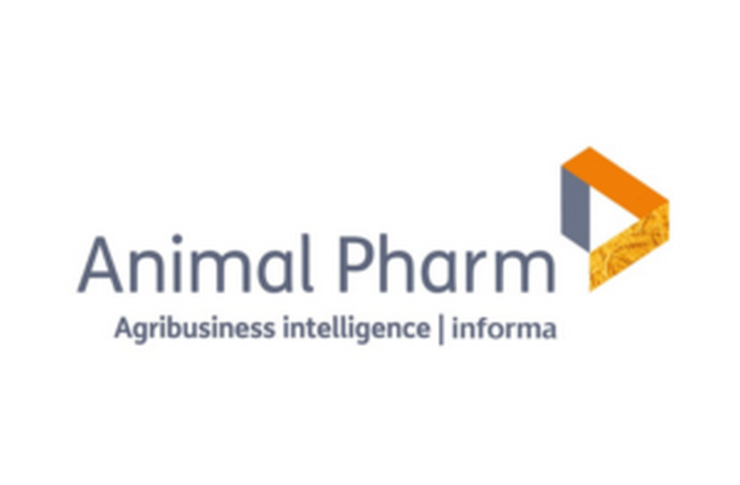 Nijmegen, The Netherlands, 18 January 2019 Vaxxinova is honored to receive the Animal Pharm Award for Best European Company 2018. We are pleased to see that the importance of disease prevention and the role that vaccines play in this, is recognized. As Animal Pharm indicates, "The judging panel for the awards liked the acquisitions Vaxxinova […]
Read more →
 Vaxxinova®
Vaxxinova is committed to disease prevention in production animals. We aim to provide a complete set of vaccines and diagnostic services, supported by our global R&D network. Vaxxinova believes in 'business without borders' and long term partnerships with veterinarians and animal health professionals. We work together in disease prevention and livestock performance improvement programs. Our technical teams can advise you on our products and services.