Products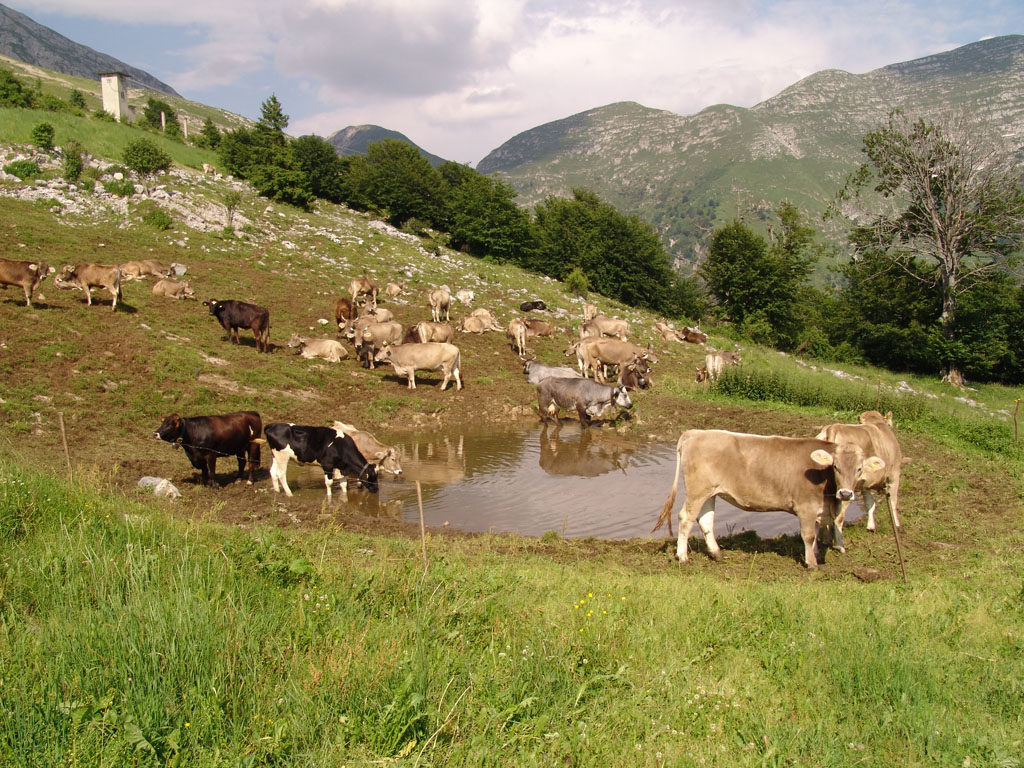 Products
Due to our decades of experience with vaccines, we have helped our customers with disease prevention in their animals and supported their performance improvement programs. Our product portfolio consists of vaccines and all classic pharmaceutical forms, such as injectable solutions and suspensions, intramammary ointments, powders and liquids for oral use.
Vaccines
Avian Influenza
Colibacillosis
EDS
Encephalomyelitis
Fowl Cholera
Fowl Pox
Gumboro Disease
Infectious Bronchitis
Infectious Coryza
Laryngotracheitis
Marek Disease
Mycoplasmosis
Newcastle Disease
Reo virus
SHS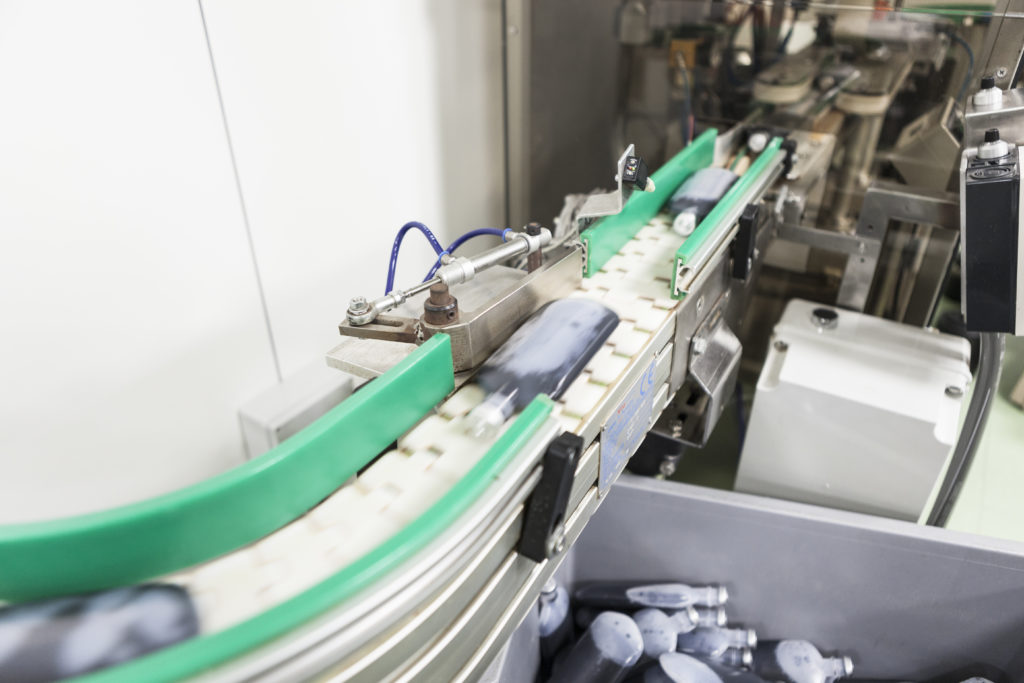 Pharmaceuticals
Anti-infectives
Anti-anemics
Anti-mastitis
Anti-parasitics
Reproductive hormones
Nutraceuticals
Disclaimer: A reference to any product in this list does not imply that this product or such product with the same specification, is or will be available at your location. Products shown in this list may be subject to different regulatory requirement depending on the country of usage. Please contact your local IZO / Vaxxinova representative for more information.