Vaxxinova Italy production facility extended with IZO 2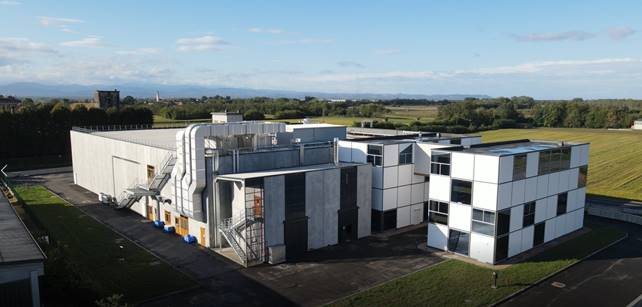 Chignolo Po, Italy, 17 December 2021
Vaxxinova is proud to announce the opening of the extension of the production facility in Chignolo Po, Italy.
The new production area of Inactivated Antigen on clean eggs, part of the new 10.000 sqm production facilities, IZO 2, is fully operational since October 2021 and will increase the production capacity in Vaxxinova Italy.
It is another step in fulfilling our ambitious goals for the future and serving our customers even better.