Vaxxinova receives Animal Pharm Award for Best European Company 2018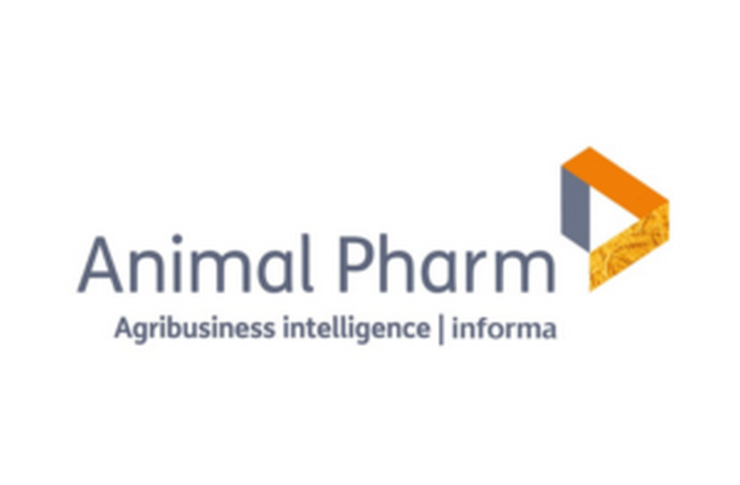 Nijmegen, The Netherlands, 18 January 2019
Vaxxinova is honored to receive the Animal Pharm Award for Best European Company 2018. We are pleased to see that the importance of disease prevention and the role that vaccines play in this, is recognized.
As Animal Pharm indicates, "The judging panel for the awards liked the acquisitions Vaxxinova made last year and the international expansion. Vaxxinova has built a strong product portfolio focused on disease prevention. The company has quietly become a strong business, with a presence far beyond its European roots." For more information, please visit: https://animalpharm.agribusinessintelligence.informa.com/AP015163/Animal-Pharm-Awards-presents-accolades-to-serial-winners-and-new-names
Animal Pharm has been the leading news and analysis service for the global animal health industry for over 30 years. The Animal PharmAwards aim to highlight the innovation and growth made by companies of all sizes and from different sectors. This was a record year for nominations, as competition gets more intense.